Hot Gram Usal:
Onion: 2 medium (finely chopped)
Tomato: 1 (small)
Tamarind: small gooseberry size
Garlic: 5-6 cloves (chopped)
Ginger: 1 inch (chopped)
Red Chilli Powder: 1 tbsp (or to your tolerance level)
Turmeric powder: 1/2 tsp
Goda masala or Garam masala powder: 2 tsp
Cumin Seeds: 1/2 tsp
Coriander Powder: 1 tbsp
Fennel seeds: 1/2 tsp
Groundnut seeds: 20gm if like
Cloves: 2
Mustard Seeds: 1/2 tsp
Sugar: 1/2 tsp
Oil: 5 tbsp
Salt to taste
Process:
Keep th
e gram in water for one day, then remove it from water and keep in cotton clothes to get a sprout. Next, we have nice sprouted grams. Make the paste of onion, garlic, coriander, tomato, with 1-inch ginger.
Boil grams in a small cooker for 15 minutes. Keep the pan on the gas, pour oil in it after heating oil adds it mustard seeds and pour all paste in the pan, fry it for 2 minutes. Then add boiled grams in it, then all remaining gradients, that is chilly powder, masala. Salt, sugar etc Keep 15 minutes for steaming and serve it in a dish with coriander and any sweet.


How to make Usal:
Hi really I have made it in the morning for breakfast, Write your opinion in comments.
1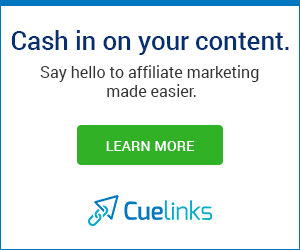 GET ALL OFFERS, DEALS, ONLINE SHOPS AT ONE PLACE, Join this link & earn 25% commission.