Benefits of spices -Mental Health
These spices reduces risk of worries , depression.
We know that if we didn't have any spices in the Subji's we didn't like to eat it. Not gives any type of taste to it. We feel low and not getting happiness of dinner or meal. So I think that spices are most welcome catalyst in the food. As they helps to secret enzymes which we feel happy.
There are a lot of stories telling importance of spices. Making spice powder is also an art . The cook who can make perfect spices can provide the delicious taste to the food. We must know the proportion of constituents which are using in the spices. Some outside [market] spices gives taste of white soil. Didn't have good con taints as well as they are mixing some invalid products to get good profit them . We didn't understand it and by watching advertise we are buying it. But, actually reducing taste of it . Instead if we didn't have any spice we can make it instantly at home . By taking some garlic flakes , cumin seeds, Dhaniya , It gives fresh and delicious taste to any subji on the spot.
American Dream mall have these spices for sell

At first we will check the spice which can keep our mind happy that Cinnamon
Cinnamon : This is the spice which contains small amount of sugar. This sugar stimulates to our brain. If we have the desire to eat sugar it can reduce it automatically . So it can keep automatically balance of sugar in our body. It can increases memory power along with keeping cool to the brain. This spice is creating mood. We can use it in the lot of Subji's .
Saffron : This is the herbal product which can make from the flower Crocus Causative. It is using in the Masala milk . It can stimulates to our brain. Increases memory, IQ etc so that we are giving it to the pregnant women to get good positive energy and happiness to her child. It creates hormones of happiness. In ancient time or today also so many people are drinking milk by adding it.
There are a lot of songs regarding this saffron milk for the LORD KRISHANA. As Lord Krishana is always drinking milk with it.
It can work for stress, it removes stress easily.
Cardamom : This is the familiar spice for everyone . Generally we are using it in the Pedha, Basundi, or in so many desserts. It also stimulates our happy hormones. If you will come across to the LORD VENKTESHA You will feel everywhere smell of cardamom in the temple while making Prasad. We feel that we are in the heaven . If we are making any sweets with it in the home also we feel nice smell and it stimulates to our brain and we feel happy. We feel festival or celebration. So that while eating eating masala pan we add Cardamon to it.
Coriander This is the green leaves subji which can stimulates our appetite. If anyone is suffered from thyroid must have to eat coriander or Dhaniya everyday. It can stimulates to our mind and removes our depression. If we will only looking to the green coriander we feel happy. It has plenty of benefits .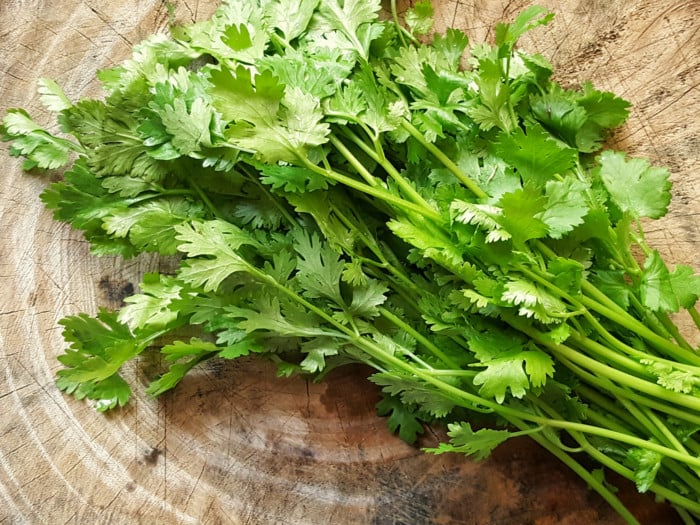 Yellow Turmeric : Yellow turmeric is always keeping us happy .So that in India there is a ritual if any married lady enter in your home must have to keep some Yellow powder in her center of eyebrows. As it can stimulates happiness. That lady also feel satisfaction. As well as getting good respect with it.
Both ladies gets full fill and satisfy with it. Feeling proud that we are some important person.
http://These Spices Reduces Risk Of Worries, Depression -mental health/chhayaonline.com
This Yellow Turmeric contains Anti emplomatory and Anti oxidants. This yellow Turmeric increases serotonin.
While making food also if we didn't use any food without Turmeric it feel unhappy by looking to that food .

Click here to get all deals, offers, online shops at one place . Refer to your friends & earn 25% commission.
Kayword-Mental Health