Coconut Ladoo Recipe _ Easy Dessert
Click To Expand
SAF Ganesh Exclusive Framed Wall Art Painting (Wood, 12 inch x 12 inch)
M.R.P.: 599.00 Price: 299.00 FREE Delivery. Details You Save: 300.00 (50%)

Special price
ends in less than
05h:57m:04s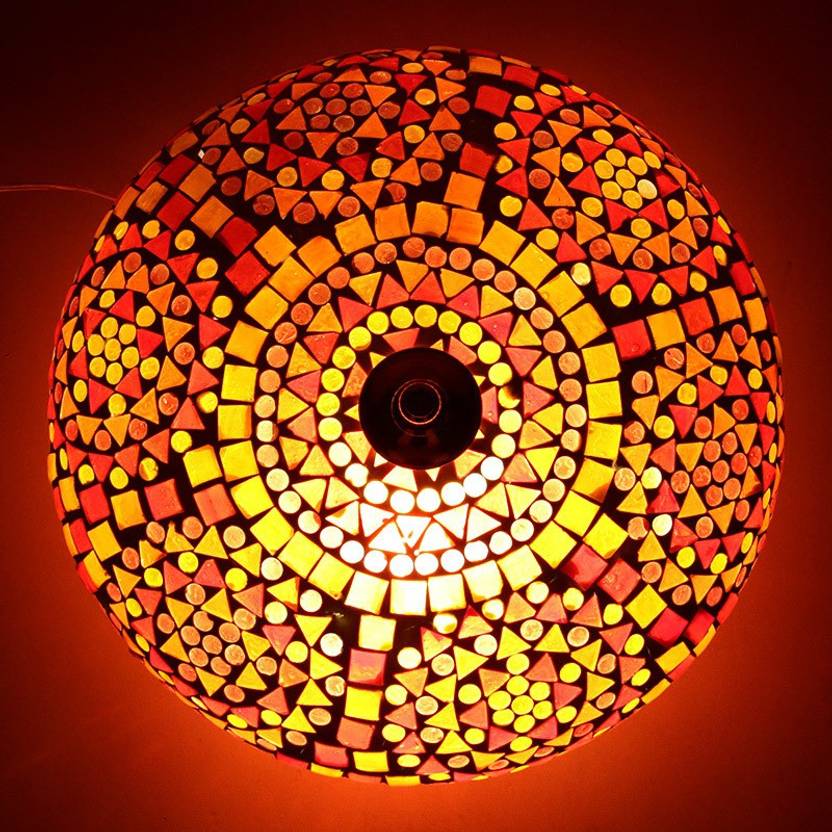 EarthenMetal Flush Mount Ceiling Lamp
Special priceends in less than05h:54m:59s ₹751₹1,65054% off Special PriceGet extra 10% off (price inclusive of discount)T&C Bank Offer10% Instant Discount* with Axis Bank Debit and Credit CardsT&C PhonePe Offer10% Cashback* on payments through PhonePeT&C Bank OfferExtra 5% off* with Axis Bank Buzz Credit CardT&C
Benefits of coconut
Generally, coconut name shows spiritual sign, when we  keep an image of this fruit in front of our eyes, it gives us an image of God's, temples, worshiping, etc . In India no any worship is completed without it .No any rituals it maybe marriage, wedding, engagement, Vastupujan, Inauguration ,etc It can't be complete without coconut . When there is Amayoshya or Poornima Indian must  break it  in front of God. We know that on Shani Amoyasha or Saturday Lacks of coconuts are breaking in front of Shani Devata.  via fast food specials today near me…
When any one has to be honored, we are giving him coconut along with the shawl . When any married lady came into our home, she has to give coconut in his Sari.Means this coconut is useful in the lot of rituals Festivals .I think this fruit is VVIP in the fruit species. But still India was not given King post to him what is the reason behind it? Why did this fruit or tree have more importance?
Do you know there is a story behind this tree.? That is if anyone wants to complete any wishes he has to sit under that tree and say wishes to that tree. Your wishes will complete definitely .This is the magic of that tree and really this case happens as it has a scientific reason behind it.
Spirituality uses this type of tree as its every part of the body is in a useful state .No any point of this tree is not getting wasted when we use that coconut for every ritual and festivals it spreads some good vibrations towards us, same  that our body also gets useful as like coconut . When any lady gives coconut in the front lady's  ''OOTI'' meaning is that your life also must be useful for family or others like coconut . Coconut is useful to others same like your life must have to be useful for others means your life will automatically become valuable as well as meaningful.
When we are breaking a coconut it indicates that you are breaking your ego. Coconut's outer side means hair like part spreads good vibrations In the surrounding. In so many homes ''KALASH '' is kept near to God. As it keeps home cool by sending good vibration as well as absorbs negative vibrations.
Let us discuss how did some part of coconut is useful to us.
The Roots :The roots of this tree are useful to make dyes, toothbrush, floor brush,to make a toilet washing brush and it is useful in so many medicines .
Coconut leaves : The eaves of this tree are used to make roofs of house generally, near the places of sea or Oceans their houses are made by coconut leaf roofs and they are using their stems as a poll to their huts.
In Konkan  no one is making  any Subji without coconut .There ladies are cutting coconut in 2 minutes in two parts and its grated part is used in the subji .Subji it may be green subji  or curry .In any type of curry they are mixing 1 total grated coconut . We can make so many types of food items from it as like chutney, rice, cake, etc.For chutney special visit . NAVRATRIBHOJAN
chhayaonline.com  and pdkcmwordpress.com
Coconut oil is  used to make chocolates, biscuits, and some sweets  .As well as  coconut oil is used in so many cosmetics, that is so many face wash, face creams , body lotions is made from coconut . Custard Apple Milk Shake
Coconut bowl like part can be used to make so many decorative items or it can be used to keep food for the birds hanging in the tree.
So if we will learn the  coconuts  every part carefully,  we will understand not nail like part also getting  waste so we say it is ''KALPVRUKASH'' in Marathi .Means it can complete our all wishes. via Banana Milk shake _Banana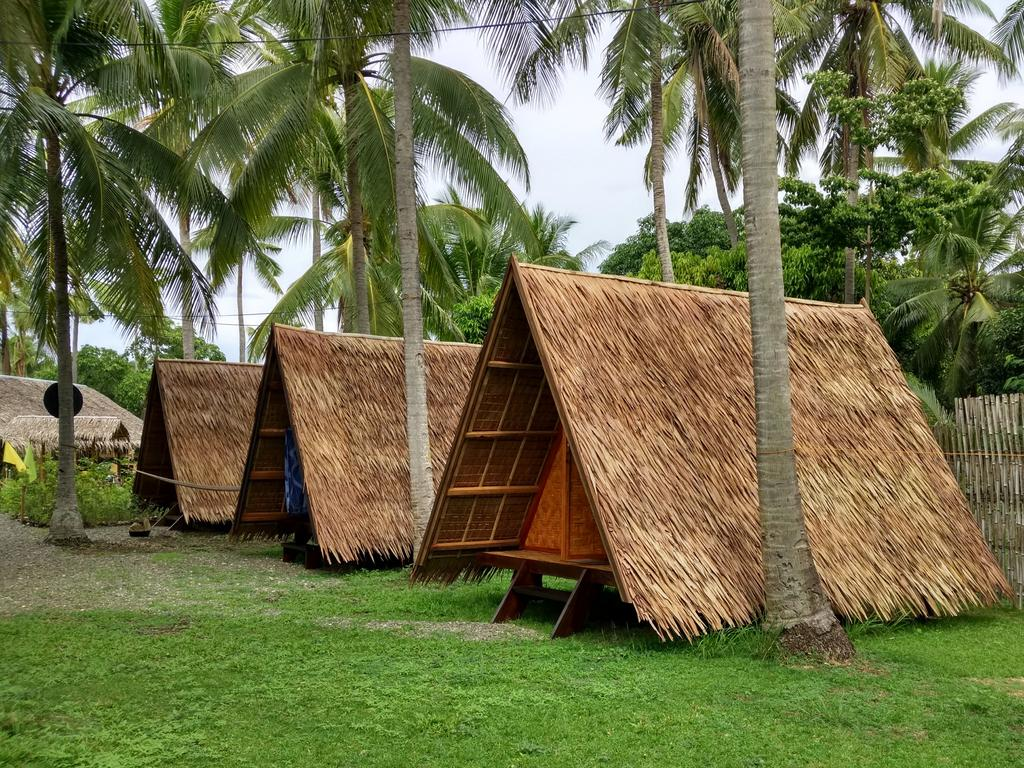 Just  we  have to make a coconut recipe
Let us make coconut Ladoo for appetizers
https://chhayaonline.com/2018/10/17/how-to-make-shabudana-kheer-vrut-recipe/
Time for it
Prep cook total
5        5  10 min
Author's name : PRANITA DESHPANDE
Cuisine  Indian
Food type : Desserts, Ladoo
Serve for : 3
INGREDIENTS FOR IT
Grated coconut  – 2 bowls
Jaggary – 1 bowl [smooth] grated.
Cardamom  5 flakes
Poppy seeds   2 tbsp 
images for it  
This slideshow requires JavaScript.
PROCEDURE  FOR IT  : Take grated coconut, jaggary, Cardamom, poppy seeds in one thali .  VRUT RECIPES -NAVRATRI SPECIAL
Grind it in the mixture .
Make its' Ladoo. 
Your well prepare Ladoo is ready to eat.
You can eat it at anytime