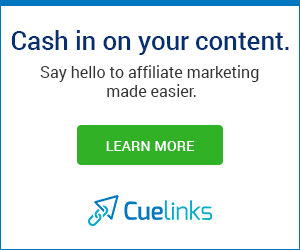 Click here to get all online shops, deals, offers, at one place . Thanks for the reading my posts .Please don't forget to like, share, comment on it. Join me here https://twitter.com/chhaya668
https://facebook.com/chhaya21,
https://instagram.com/deshpandepranita
No any damage to you if you will help us. Your small amount will change a lot of people's life.