Today we have Ekadashi Vrut means we do not have to eat . There is a say that, this is the "Jaya Ekadashi " which will give us a good benefit for our health. We know that fasting maintains our body perfect scientifically.
To keep body healthy we have to give rest to our digestive organs as like machine. To keep machine clean we are keeping shut any machine so that it can work better/ In the same way our digestive system also need some rest. With fasting we are automatically keeping food away from us by keeping faith on God or thinking that we have to remove our sin , etc.
So today I have made sweet Potatoes Khichadi for it.
Let us check recipe for it.
rime for it
prep cook total
30 30 60 min
Author's name : Ketki Mirjakar
Cuisine: India
food type : Sweet Potato Khichadi
Keyword : Sweet Potatoes Khichadi Recipes .
serve for 4
INGREDIENTS FOR IT
Sweet potatoes: 1 kg
potatoes: 3
green chilly pieces: 1/2 bowl
red chilly powder: 2 tbsp
salt : 2 tbsp
lemon juice: 2tbsp
peanut powder: 250 gm
METHOD TO MAKE IT : Wash the sweet potatoes by rubbing your hands. Remove its peel and keep aside.
: Take 3 potatoes , remove its peel and keep aside.
: Grate sweet potatoes and potatoes with slicer.
: Keep other ingredients ready as like peanut powder, green chilly pieces, oil or ghee, cumin seeds, salt, red chilly powder etc .
: Now keep the pan on the gas , pour oil to it. Add cumin seeds to it. Wait to fry it. Now add green chilly pieces & fry it well .
: Add some part of grated sweet potatoes , stir it well, now add salt, red chilly powder, salt, lemon juice etc .
: Stir all material well by mixing all ingredients completely. Keep lid on it . Wait to get steam for 10 to 15 minutes.
: Serve it hot. with any sweet food as you wish.
INSTRUCTIONS : Sweet potatoes are covered with a lot of mud so before washing it keep in the water to remove its mud. Wash it by rubbing with any brush . Otherwise germs will enter in our body.
IMAGES FOR IT .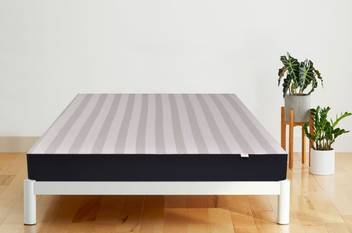 Thanks for reading my post. Please if you have enjoyed my post , like it, share give ratings & comment don't forget to subscribe my channel.
follow me here https://twitter.com/chhaya668,
https://www.facebook.com/kcm1967