WHY DID ANXIETY ?
We Know that, today everywhere there is a discussion of anxiety. We think that it is natural. Sometimes I too also feel it is natural. And it is true that some natural things must have to come out otherwise if we will suppress it. It will take another form means that person behaves wickedly or running politics to work with colleague He can adjust with pressure, or sometimes he will managing his time thinking that I have to live with him for 1 or 2 year , then why did we oppose him? We can take benefit from the front person and leave him etc. We feel that this person is working with honestly or politely. But, when this opinion comes out in front of every person this takes another form of life or creating another problems in our life.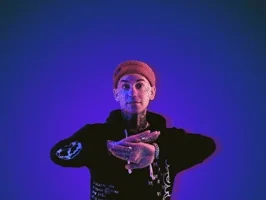 Why Did Anxiety -Mental Health Keyword
Instead finding temporally solution if we will be clear about it to the front person .There may be struggle or fighting but it can keep a lot of problem away or making relationship clear. May be front person feel worst about the person who is taking bitter decisions.
Anxiety not comes suddenly in our life. It can comes from past karma as like that , there are so many infants in the maternity hospital but, of them some are crying continuously if they have no any problem. Then in our INDIA old people says keep name of his/her grand mother/ father etc. And really this works.
1] We know that some kids are unnecessary getting anxious. Reason of that is some parents takes more care or gives what they want easily. If they have the habit to get everything easily and sometimes if not getting it they become more anxious.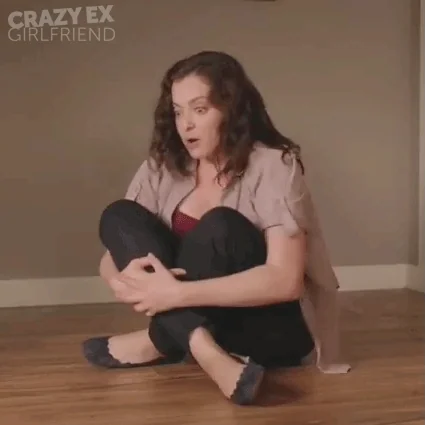 Here is the best place to solve your lot of problems, so run it continuously please donate small amount.
2] In the child hood if kids are getting hate from surrounding or from the relatives then they become anxious. So any kid must have to get appreciation.
3] Rejection is the main cause of anxiety.
4] When the person facing a lot of time unhappiness and troubles he also become more anxious.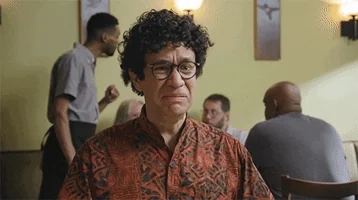 5] More important reason of anxiety is that if we have not taught to the children to face any situation happily and silently then before facing any situation that children creating a lot of fear and suddenly turns in to anger and become more anxious.
In this way there are a lot of ways to form anxiety for more reasons and solutions please contact me on dpranita583 @gmail.com .
Thanks for the reading my post , if you have enjoyed my post please give comment, ratings, like, share your thoughts via mail . Send YOUR PROBLEMS VIA WHATSAPP ON 8830522833 .
FOLLOW ME ON https://twitter.com/chhaya668
https://Instagram.com/deshpandepranita
This post is under DMCA legal protection .Any unauthorized use of it will cause to go under legal action.
For professional quarries contact on above no.
We accept guest post. Contact us for details chhayaonline.com