This type of food is very famous in INDIA . Generally, these are making after marriage . In Maharashtra we say it is "Mandav Thapani" means after marriage making this special dish as like Pithala and pouring it in the big Thali . Making it as Kothimbir Vadi .
We have at home also a small decorating "Mandap" in which we are seating bride groom for worshiping Ganesha. After marriage we have to give him Naivdyam for each Wednesday. It is for 4 Wednesday. Then we are making above "Kothimbir Vadi" and some sweet to Navaidyam.
Specialty of this item is that, it can make quickly and gives good taste . Everyone can eat it means small kid to old people. Good to digest, easy to bite, smooth, rich in protein with delicious taste. If we are getting good delicious taste with protein then is there need to eat out side proteins?
Let us check how to make it .
Time for it
prep cook total
5 10 15 min
author's name : Chhaya kulkarni
cuisine: Maharashtra
food type : Kothimbir vadi
keyword: Kothimbir vadi recipe- Marathi
serve for 4
Ingredients for it
Gram dal flour:250gm
Coriander: 100 gm [well chopped]
cumin powder: 2 tbsp
hing:2pinch
chilly powder: 1 tbsp
turmeric powder: 1 teas
salt: 1tbsp
lemon juice: 2 tbsp
oil: 2 tbsp
mustard seeds: 1 tbsp
water: 250 lit
Method to make it : Take all ingredients ready .
: Take basen flour in the pot , add red chilly powder, turmeric powder, hing, salt, cumin powder, lemon juice, etc .
: Now add water to it and stir it well.
: Keep the pan on the gas, pour oil to it, add mustard seeds and wait to splutter it.
: Now slowly pour this mixed material to it.
: Stir it well , Keep it on the medium gas to get small amount of steam.
: Now take another big thali, spread some oil in it and now pour cooked material to it.
: Make it uniform and spread coriander on it. Make its small cakes and serve it with poppy seeds.
Thanks for reading my post ,don't forget to give like, comment, sharing and to give the small amount of donation.
We are running this passion with full of devotion please your small help us to run our system.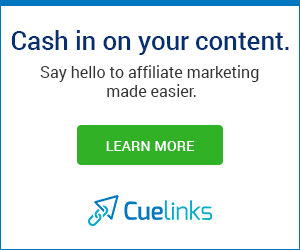 Get all deals , offers, online shops at one place. Join this link to get 25% commission.