History of Diwali
We   are celebrating Diwali as  our ancestors are celebrating it. This Diwali brings us so many changes in everyone's life. In India Business man's New Year is started from Diwali. These changes bring lots of changes in the market. Generally  we will think Diwali is the celebration of marketing. As only this festival brings imports and exports Crores of money. Before starting globalization this festival is celebrating only in India but after globalization it becomes the festival of world. As now changes are happening in the whole world. Whole world is getting inspired with this festival.
  LET US WE WILL SEE HERE WHY DID WE ARE CELEBRATING THIS FESTIVAL?
 
Once Upon a Time in  India Prabhu Rama while returning to the Aodhya, people of that city has enlighten some lamps on the road. This is happened in the TRETAYUGA. From that people started to celebrate Diwali in Ayodhya.
Shrikrishana had killed the Demon ''Narkasura'' on the occasion of Diwali. So GOKUL people had been celebrated this happiness with delighting the lamps and started their Diwali.
Goddess Durga had taken the form of Mahakali and killed the Demon . After killing him also her anger had been not getting reducing so Shankar had been touched to her body and she became cool. With this memory in the Diwali we are worshiping Goddess Laxmi.
King BALI had been won  the universe. Due to it, some Goddess become fearful and they had prayed  for the lord Vishnu. By listening this prayer VISHNU become the short ''VAMAN'' and he told to Bali King that, '' I am happy with you, Demand me what you want?'' and he had given him underground soil and told him that these people will celebrate Diwali with the memories of your life. From that day we are celebrating Diwali as a "BALIPRADA"
Shikh Guru no. 6 Guru HarGovindSingh Badshah  has been rescued from the prisons of Jahangir  on the occasion of Kartik AMOYASHA. So Shikh people are celebrating Diwali.
Before BC  500 Years Mohanjondado where we have got some sculptures of idols of Goddess . In that they have shown worshiping in the Diwali by enlightens the lamps. This proves that they are celebrating Diwali.
Samarat Vikramditya ''Abhishek has been done on the festival of DIWALI . On that day also people of that village have celebrated DIWALI by lightening the lamps on the road.
Cautil also enlightens the lamps on the day of Diwali . Gold temple of Amritsur also started to build on the day of Diwali. .
Jain religion 24 th Teerthkar Bhagvan Mahaveer has been left his body and from that time ''MAHAVEER SAVANT'' counting of days has been started .That day was Diwali. Swami Ram Teerth  who had taken birth in the Punjab but had left the body on this day while bathing in river Ganga , he pronounced OM and taken the  ''SAMADHI '' on the same day.
Maharshi Dayanand had also taken Samadhi on the same day and built the society ''Arya Samaj''
Mogal Badshaha also celebrating Diwali with keeping big Lentil on the big poll.
Mogal king Smarat  Bahadurshaha Jafar celebrating Diwali as a big festival with great happiness.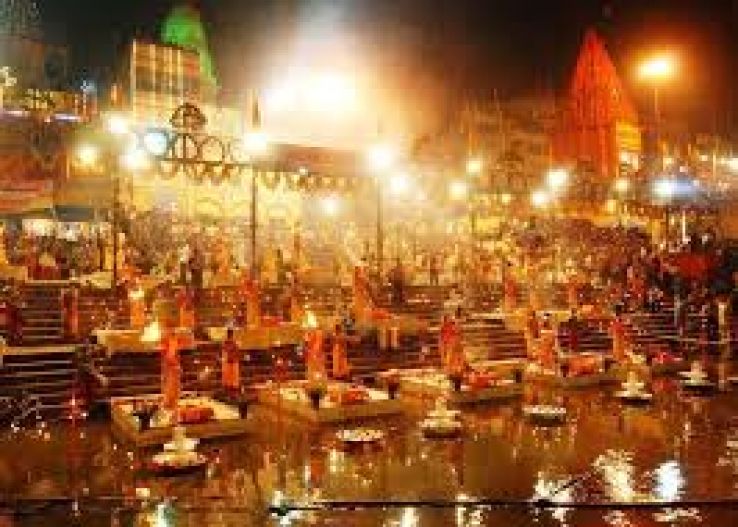 Get all deals, offers, online shopping items at one place. Refer this link to your friends & earn 25% commission.