Click To Expand
Optimum Nutrition Gold Standard 100% Whey Protein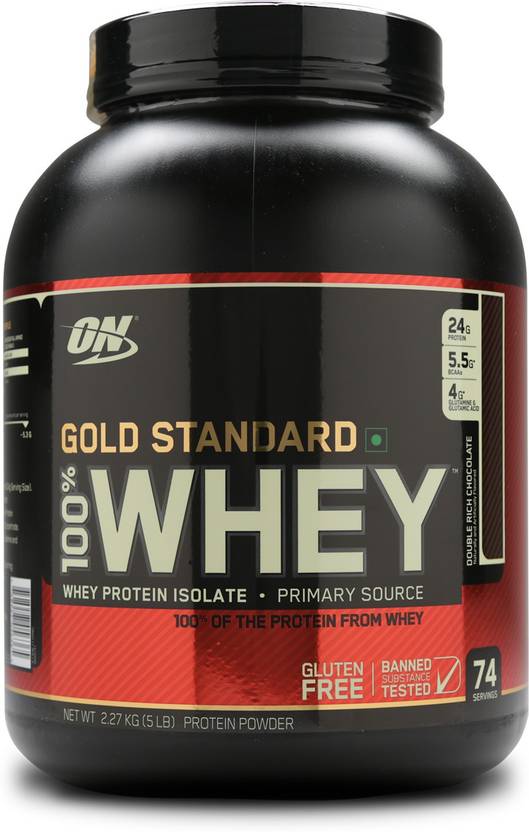 Optimum Nutrition Gold Standard 100% Whey Protein (2.27 kg, Double Rich Chocolate)
4.2 ★3,129 Ratings & 465 Reviews ₹5,999₹7,69922% off No cost EMI ₹2,000/month. Standard EMI also availableView Plans Bank Offer10% Instant Discount on Mastercard for First Online PaymentT&C Bank OfferExtra 5% off* with Axis Bank Buzz Credit CardT&C
These are the days of enjoyment we want to eat every types of food , it may be sweet, delicious , tasty , Khata Mithha etc . We always not eat sweets but in Diwali we think what will happen if we will eat in small amount maybe diabetic patient also. Nothing happen to us as our thought level is upside our level .We are in happiness state.After  all every thing is have excuse in happiness state .We didn't understand what we are eating, what we are doing etc .Diwali is the celebration of high state of happiness & removing ignorance, darkness of our egos, jealousy , evil etc .
Everything we want to make in togetherness, with lightness of mind we forgot all bitterness of our life & get together to enjoy every moment of life.
So to  enjoy every moment of life we have made GULAB JAMUN  together with family.  Here is the recipe for it . \
Time for it
prep cook total
60        60      120 min
Author's name : Pranita Deshpande
CUISINE        : Indian
food type        : Sweets
keywords    :  sweets, desserts, Diwali Recipes,
serve  for  all
INGREDIENTS FOR IT
This slideshow requires JavaScript.
Channa :  1 &1/4 kg
Sodium bicarbonate :  1 tab
milk to knead :    2 bowls
wheat flour   : 2 bowls
ghee to fry  :    1/2 kg
sugar for syrup  :  1& 1/4 kg
cardamom powder :    1 tab
This slideshow requires JavaScript.
This slideshow requires JavaScript.
PROCEDURE FOR IT  ;: Bring pure channa from the market 
: Take it in the Thali make it free .
: Add soda , wheat flour to it.
: Knead it with milk continuously.
: Make its round balls smoothly.
Serve it in the dinner or lunch or for breakfast etc.