Shemai Kheer Recipe – Delicious
Click To Expand
Click To Expand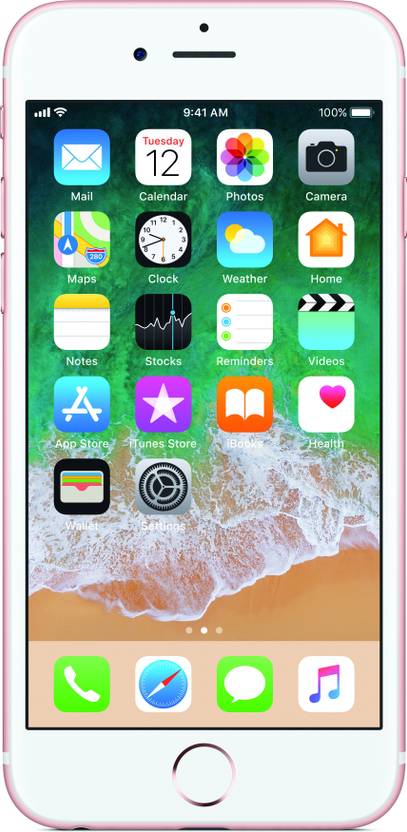 4.4 ★
11,488 Ratings & 1,200 Reviews
Extra ₹4901 discount
Honor 7S (Black, 16 GB) (2 GB RAM) #OnlyOnFlipkart
4.2 ★14,245 Ratings & 1,091 Reviews Extra ₹3000 discount ₹5,999₹8,99933% off No cost EMI ₹2,000/month. Standard EMI also availableView Plans Get upto ₹5650 off on exchangeBuy with Exchange Special PriceGet extra ₹3000 off (price inclusive of discount)T&C Bank Offer10% Instant Discount on SBI Credit CardsT&C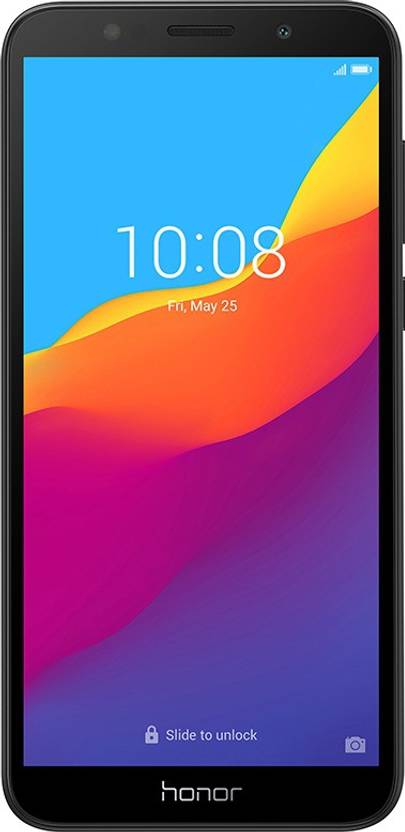 We know that this is common dessert it
Pinterest account
can make in everyone's home . Generally we say it is instant dessert at every time. If instant guest came in our home we can make it. Making it is very easy . But to make shemai is very hard .To make shemai we have to find special time for it .
pranita deshpande – IndiBlogger.in
In villages today also so many ladies are making it with groups means today we are making in your home along with 10 to 15 ladies tomorrow we will make it in another one's home.They are making with chitchatting, gossiping, singing a song etc .At that tie there was no any type of business only exchange of thoughts & making work for family is the aim of work . So it has a very nice taste & it can sufficient for so many days .Today when we have converted every thing in a business so we are feeling everything less as we have made planning of that food for marketing .By making so much food also we feel less as nothing left in the home .
Indian Vegetarian Food
OKAY LET IT BE WE SHALL SEE HOW TO MAKE THIS DESSERT?
prep cook total
10         10      20 min
Author's name : Pranita deshpande
Cuisine   Indian
Course   Desserts
serve for    2
ingredients for it
shemai   1 bowl
cream  1/2 bowl
milk     1 glass
cashew nut
This slideshow requires JavaScript.
This slideshow requires JavaScript.
PROCEDURE FOR IT : Take the Shemai for baking . Bake it in the pan with ghee.                                                               &keep aside
: Take all ingredients ready in a thali.
: Keep milk to boil on the medium gas
: Now add Shemai to it , Add sugar & another ingredients to it .
: Keep it to cook for 2 minutes.
: