PURI ALOO SUBJI RECIPE – PRANITA DESHPANDE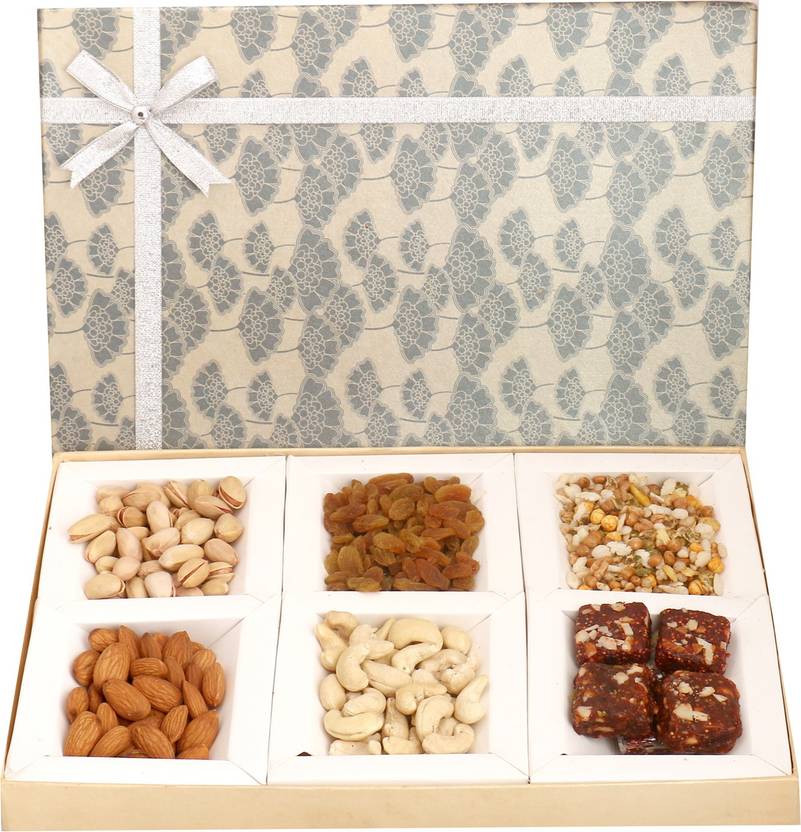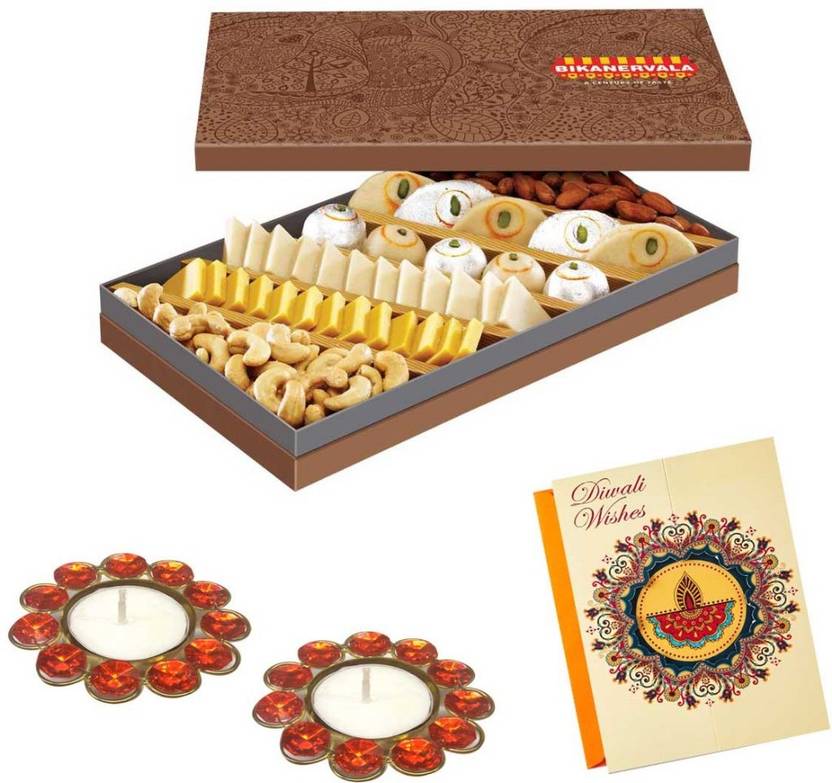 Time prep cook total
MIN 10 15 20
INGREDIENTS FOR IT
potato 4 to 5 middle size
onion   1 chopped
garlic  4 to 5 flakes
garam masala  1/2 tbsp
salt   as your convenience
chilly powder 1 tbsp
coriander 2 tbsp chopped
cumin    1 tbsp
mustard seeds  1 tbsp
oil  2 tbsp
hing  1 pinch
curry leaves     4 to 5
skutt   2 to 3 tabs
sugar or jaggery; as your convenience
PROCEDURE : Take potatoes in a pot.
Wash it clean, cut it into small pieces.
Make some amount of hot water to add in the subji.
If you want to remove peel remove otherwise you can keep it as it is.
As it will give good taste to the subji.
Keep the pan on the gas, pour oil, after heating adds cumin, mustard seeds, wait to splutter it, in live spluttering add the pinch of Hing, onion, garlic & pieces of potatoes.
Fry it well, now slowly add hot water into it. Now add garam masala, chilly powder, Skutt, salt
Wait to cook it.
images for it