Click To Expand
Follow my blog with Bloglovin
Hi friends, do you know it's summer days & everyone wants to eat sour food .in them we like to eat raw mango or the food items which we can make from it ,This  above chutney is giving very nice taste with stale roti or if we will How to make it in a liquid form it can use to make roll of chapatti for the kids . They can eat it as a good mango sauce & gives them different good, organic taste.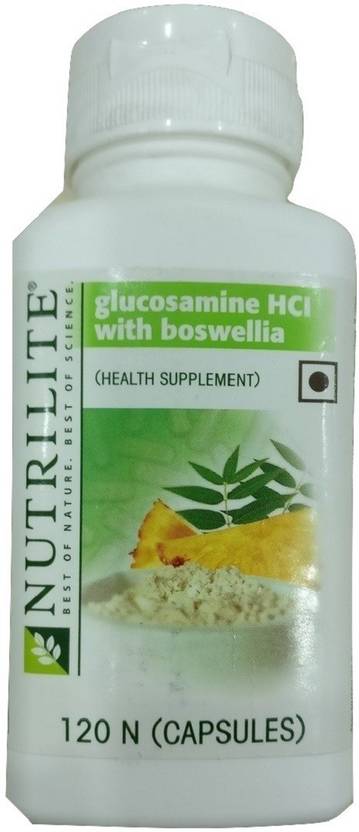 Amway Nutrilite Glucosamine HCL With Boswellia (120N Tablets)  (120 No)
4.3 ★
334 Ratings & 30 Reviews
Bank Offer

Extra 5% off* with Axis Bank Buzz Credit Card

T&C
Superior Quality… Great Results… But Price is way too high… For this price Amway should at least provide Double Strength Dosage
Sridhar Dhondale
Certified Buyer
11 Oct, 2017
Let us see how can it make?
time for it
prep cook total
5          5   10 ,min
INGREDIENTS FOR IT
Raw mangoes :     4 [small size ] chopped
chilly powder : 2 tabs
sakt                 : 2 tabs
skutt                 :   1/2 bowl
cumin               :       1 tab
jaggary            :      1 tab
PROCEDURE  FOR IT: Take the raw mangoes .remove its peel.
: Cut it into small pieces & keep aside Salad Recipe _ Fresh
:  Add  chilly powder, salt, cumin, Skutt, jaggery to it
: Grind it in the mixture  as a  super fine pasteACHAR  ADHESIVE CHUTNEY
: If you want to make a sauce of it add some water to it.
: Make liquid of it as like sauce & serve it to the kid in a roll                                                         of chapatti.
IMAGES FOR IT