Fasting   special food
This food is very interesting to make.In our childhood we are baking sweet potatoes in a Chula .it gives very nice taste .It  can eat with milk and jaggary otherwise we can make its Papad, chips, dry grated sweet potatoes chivada etc.It makes fulfil when we eat it.
Time for it
prep cook total
10         10     20 min
author's name :kulkarni chhaya
cuisine :Indian
food type :  chips
INGREDIENTS FOR IT
Sweet potato :  1/2 kg[middle size]
ghee: 1/2  bowl
grated  jaggary    1 bowl
PROCEDURE FOR IT :   Keep the sweet potatoes in the water  to remove its mud
:  Wash it after 10 minutes with clean water.
: Remove its dirty peel with slicer
: Make its circular slice  and keep aside
: Now keep the pan on the gas, pour ghee in it.
: Add the slice of sweet potatoes in it and stir it well.
:Keep the lid on it to get the steam.
: Now add grated jaggery  to it   and it well.
https://afflift.com/f/members/dpranita583.15485/#about/chhayaonline.com  Join this link to increase site traffic . 
:    Now put off the gas
SERVE IT AS IT IS.
These chips give a good taste as well as it increases blood value in the blood.

http:// http://www.sfi4.com/19792117/CHHAYAONLINE.COMhttp://www.sfi4.com/19792117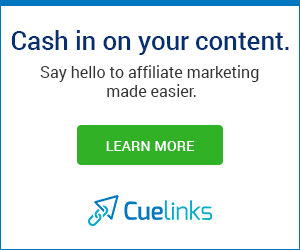 Click here to get all online shops, offers, deals at one place. Refer to your friends, to get 25% income .